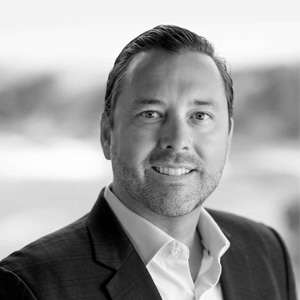 Brett Heath
President and CEO, Director
Mr. Heath has a comprehensive career in the royalty sector and public markets with over two decades of experience. Over his career, he has founded and built over $1 billion in value using the royalty model in the public and private markets. He is currently the Chief Executive Officer of Metalla Royalty (NYSE: MTA) and Chairman of the Board of Nova Royalty (TSXV: NOVR) and Carbon Neutral Royalty (Private). He has completed over 50 royalty transactions in gold, silver, copper, nickel, and carbon markets with a diverse group of counterparties from major corporates, private equity, and private interests.
Read More +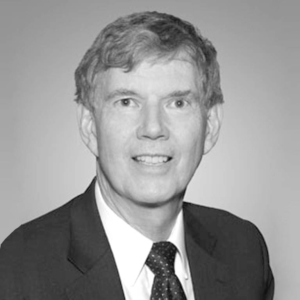 Lawrence Roulston
Non-Executive Chairman
Lawrence Roulston is a mining professional with over 35 years of diverse hands-on experience. He recently founded WestBay Capital Advisors, providing business advisory and capital markets expertise to the junior and mid-tier sectors of the mining industry. From 2014 to 2016, he was President of Quintana Resources Capital, which provided resource advisory services for US private investors, focused primarily on streaming transactions. Before Quintana, he was a mining analyst and consultant, as well as the editor of "Resource Opportunities", an independent investment publication focused on the mining industry. Prior to this, Lawrence was an analyst or executive with various companies in the resources industry, both majors and juniors. He has graduate-level training in business and holds a B.Sc. in geology.
Read More +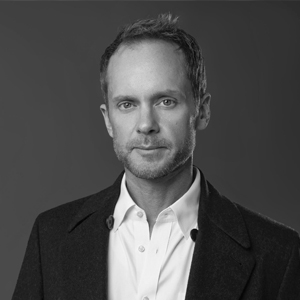 E.B. Tucker
Non-Executive Director
Mr. Tucker is a founding shareholder of Nova Royalty and a director of Metalla Royalty & Streaming (NYSE: MTA), of which he is also a founding shareholder. He is the author of Why Gold? Why Now? a book detailing the wealth-creating power of mineral royalties. He was editor and senior analyst of several widely followed financial newsletters including Doug Casey's Casey Report, The Bill Bonner Letter and Stansberry's Investment Advisory. He has two decades of capital markets experience and was a founding partner of KSIR Capital Management, an asset management firm focused on precious metal equities as well as KSIR Capital, a corporate finance advisory firm.
Read More +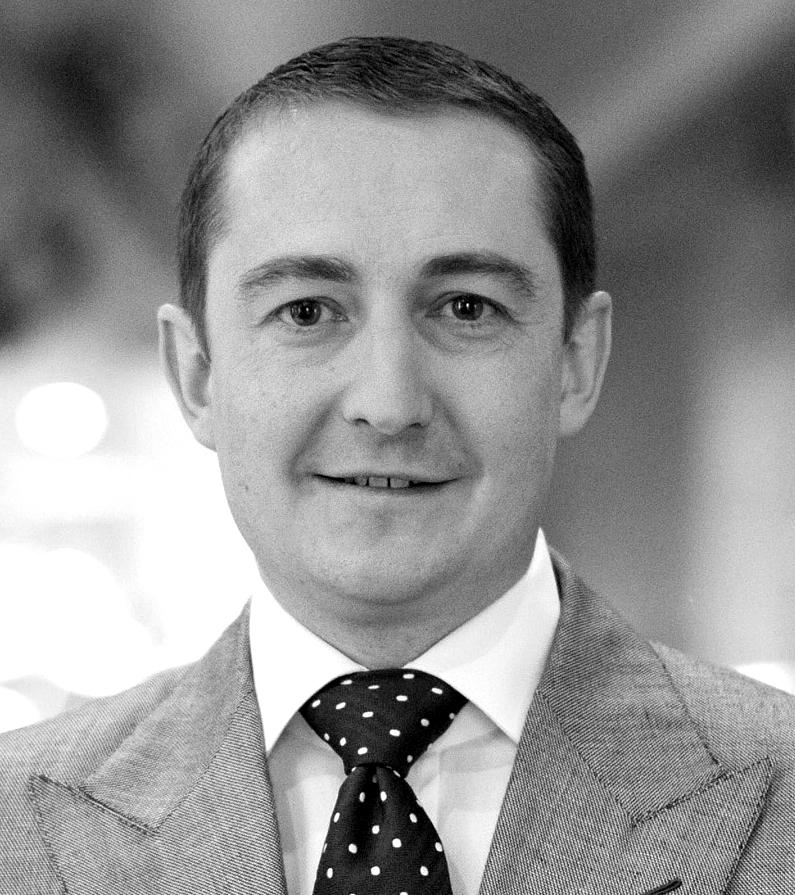 Alexander Molyneux
Non-Executive Director
Mr. Molyneux is an experienced metals and mining industry executive and financier. He currently serves as Chief Executive Officer of one of the world largest publicly listed uranium producers, Paladin Energy Ltd. (ASX:PDN) (2015 – present), where he recently presided over a US$700M recapitalization and successful public re-listing of the company. Mr. Molyneux also currently serves as Non-Executive Chairman of Argosy Minerals Ltd. (ASX:AGY) (2016 – present) and Azarga Metals Corp. (TSXV:AZR) (2016 – present). He was previously a Non-Executive Director of Goldrock Mines Corp. (TSXV:GRM) (2012 – 2016) until its successful sale to Fortuna Silver Inc. and was CEO and Director of SouthGobi Resources Ltd. (TSX: SGQ) (2009 – 2012), an Ivanhoe Mines Group company. Prior to these executive and director roles, Mr. Molyneux was Managing Director, Head of Metals and Mining Investment Banking, Asia Pacific for Citigroup in Hong Kong. As a specialist resources investment banker, he spent approximately 10 years providing advice and investment banking services to natural resources corporations. Mr. Molyneux continues to be based in Asia where he has an extensive network within the institutional investment community and local participants in the metals and mining industry. Mr. Molyneux holds a Bachelor Degree in Economics from Monash University in Australia.
Read More +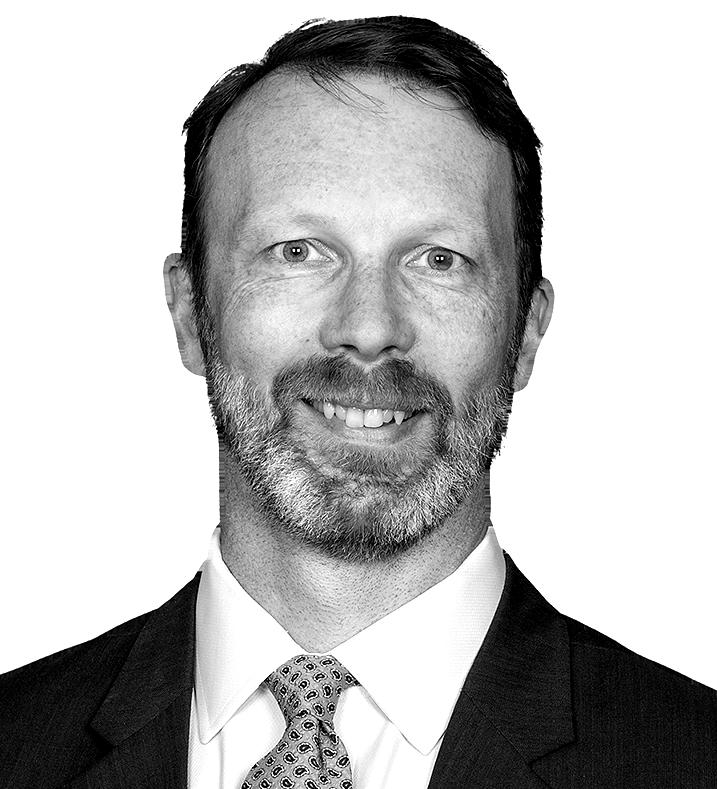 James Beeby
Non-Executive Director
Mr. Beeby is a partner at a national Canadian law firm with over 20 years' experience advising clients on corporate finance and mergers and acquisitions matters with a focus in the mining industry. Mr. Beeby has been recognized in Best Lawyers in Canada, the Canadian Legal Lexpert Directory and Who's Who Legal Canada in a number of different practice areas. Mr. Beeby holds Bachelor of Laws degrees from the University of British Columbia and Warwick University (England) and is a member of the Law Society of British Columbia.
Read More +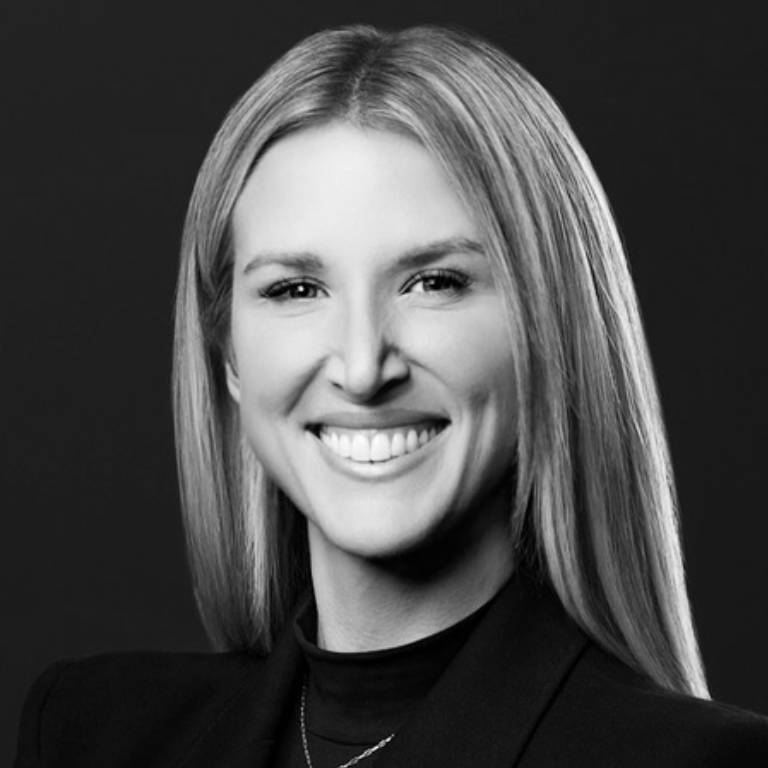 Mandy Johnston
Non-Executive Director
Mandy Johnston holds a Bachelor of Accounting (Honours) Co-op degree from Brock University. She is a registered Chartered Professional Accountant with over 15 years of experience in both the mining industry and audit and assurance groups. Mandy joined Osisko Mining Inc. in 2015 and currently serves as the Vice President, Finance, with a preceding position as Director of Finance and Corporate Controller. Prior to joining Osisko Mining Inc., she held multiple roles at Corsa Coal Corp. and Collins Barrow LLP (now RSM Canada LLP).
Read More +